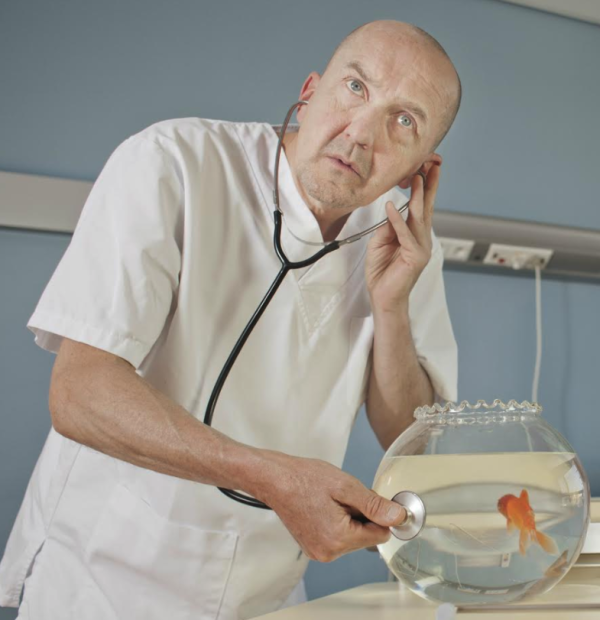 aifoon sets listening in motion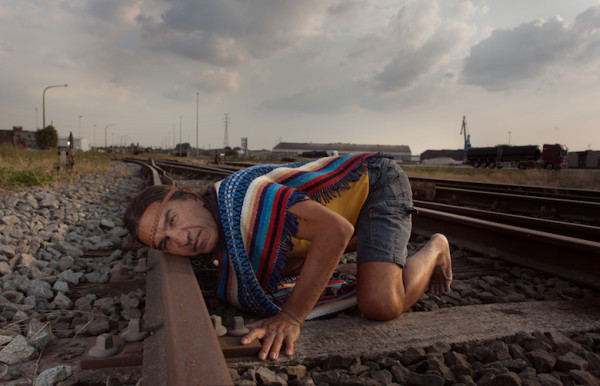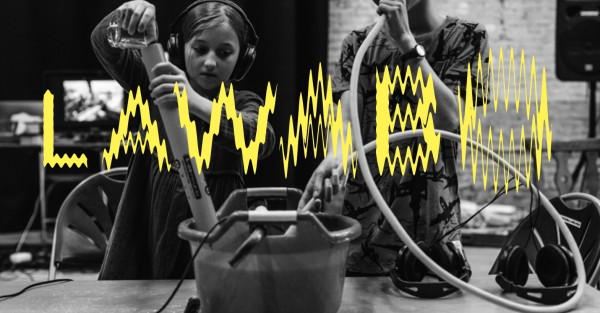 An experimental noise lab for children!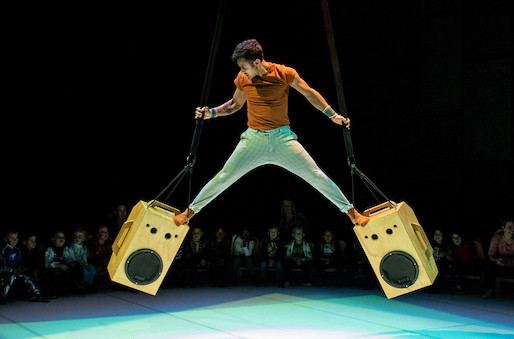 Murmur is both circus and sound theatre.
It stimulates all the senses, with rustling backpacks, a landscape of speakers and an acrobatic composer.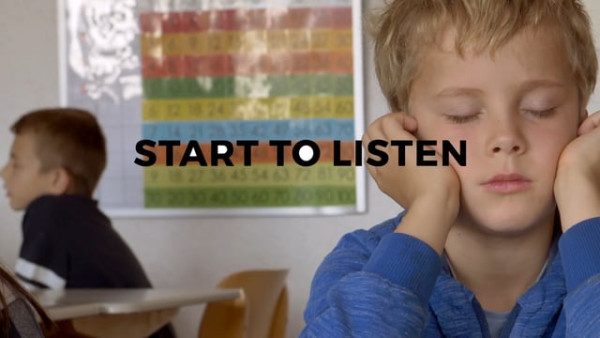 Together with our colleagues from Matrix, we developed Start to Listen, a free online toolbox on listening comprehension for primary education.
Agenda
What do we do, where and when?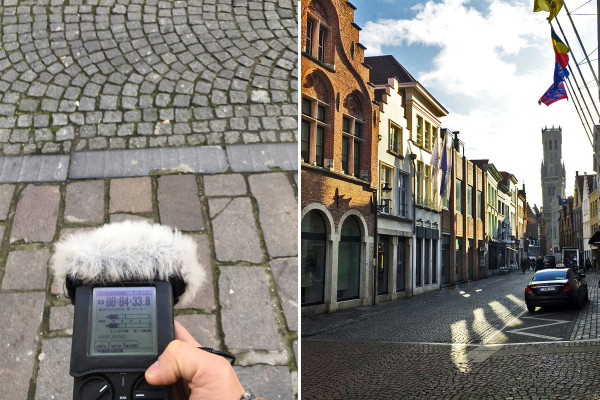 What does the city of Bruges sound like?
Send us your recordings and we will send them on a journey to the year 2040.
Read more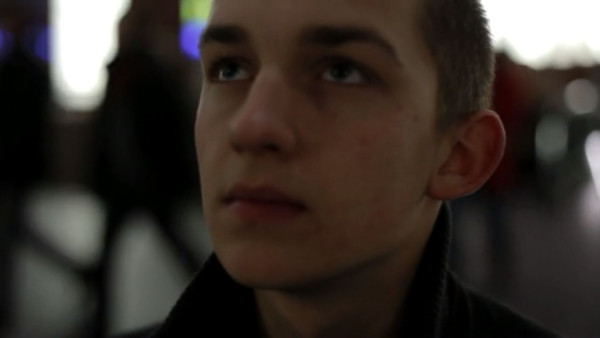 The City Rings is an international sound pedagogy project. The main goal is to encourage young people to exchange experiences about the place where they live through sound. Our main approach is a series of artist-led workshops that are held simultaneously in schools in various countries.